All Andrew's Plants has moved to AllAndrewsPlants.wordpress.com

You can find this post here on my new site for the full post and to leave comments.
Three pictures I'd taken earlier this spring but never got to posting.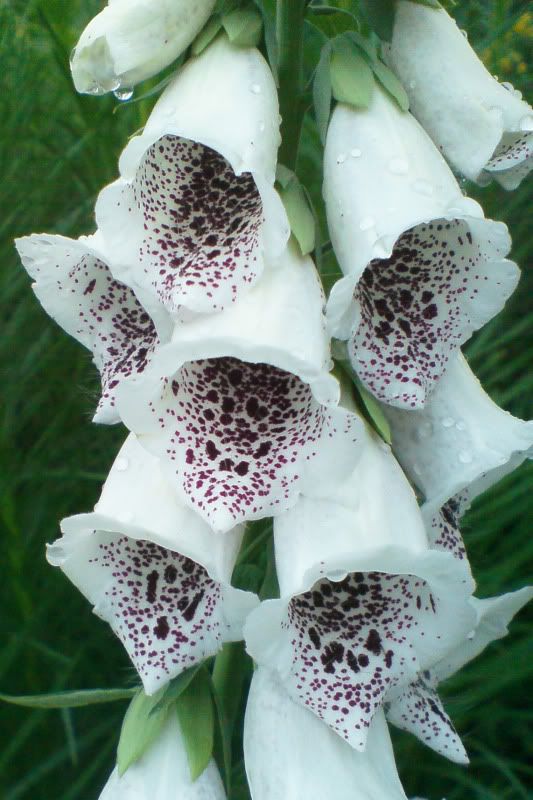 Digitalis 'Pam's Choice'



Acer japonica aconitifolium - A really cool tree. Wish I had space.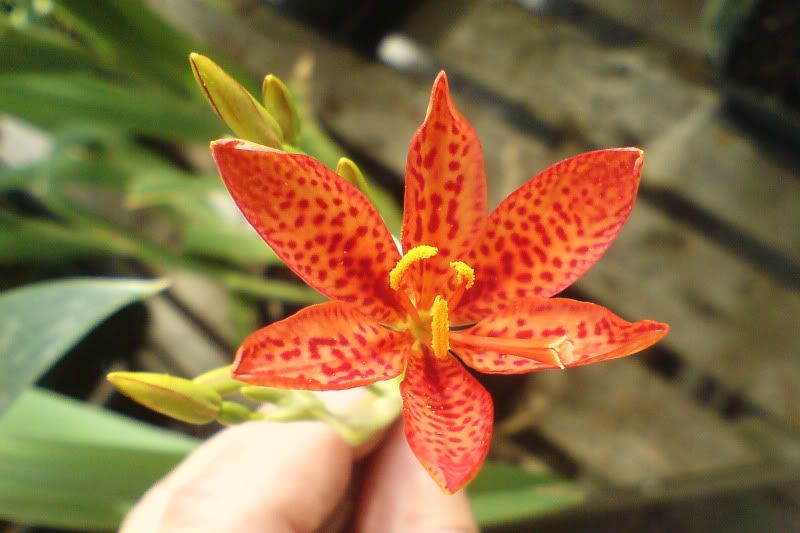 Belamcanda chinensis