All Andrew's Plants has moved to AllAndrewsPlants.wordpress.com

You can find this post here on my new site for the full post and to leave comments.
Euphorbia polychroma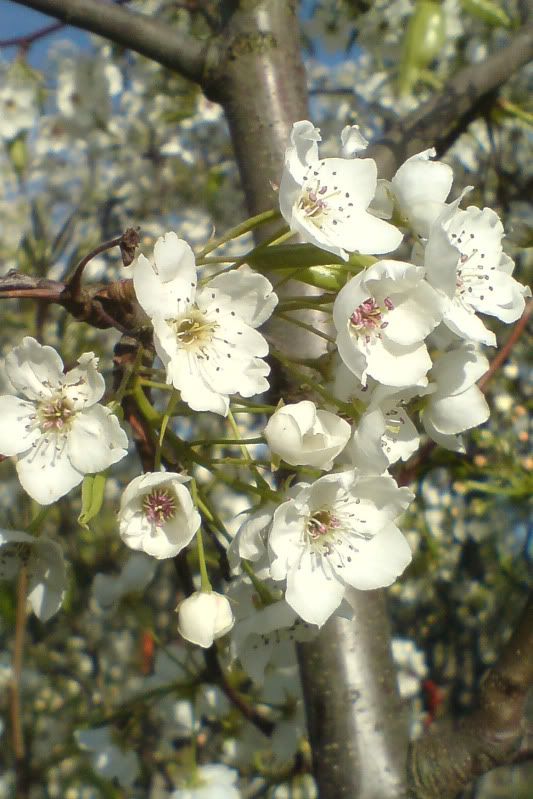 Pyrus calleryana 'Aristocrat' - Other than their unpleasant fragrance these trees are great.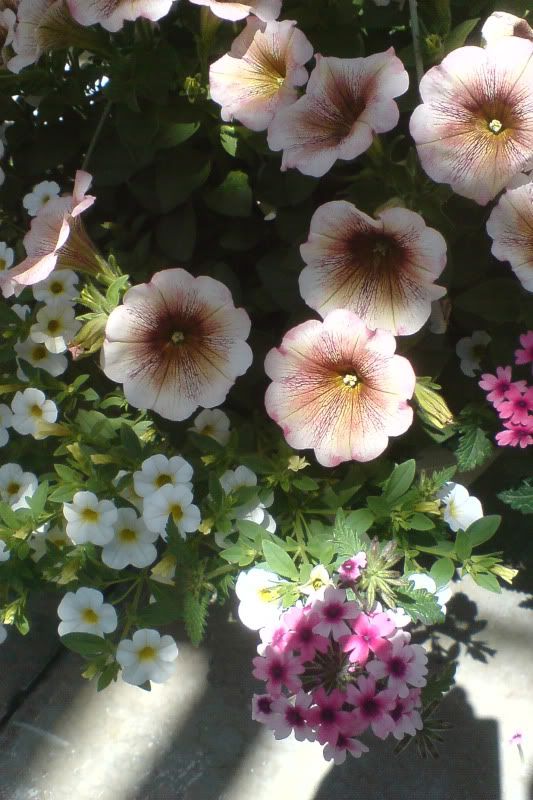 Petunia 'Potunia Cappuccino' - Playing off the pink and yellow seems to be the best way to bring out the best in this new Petunia.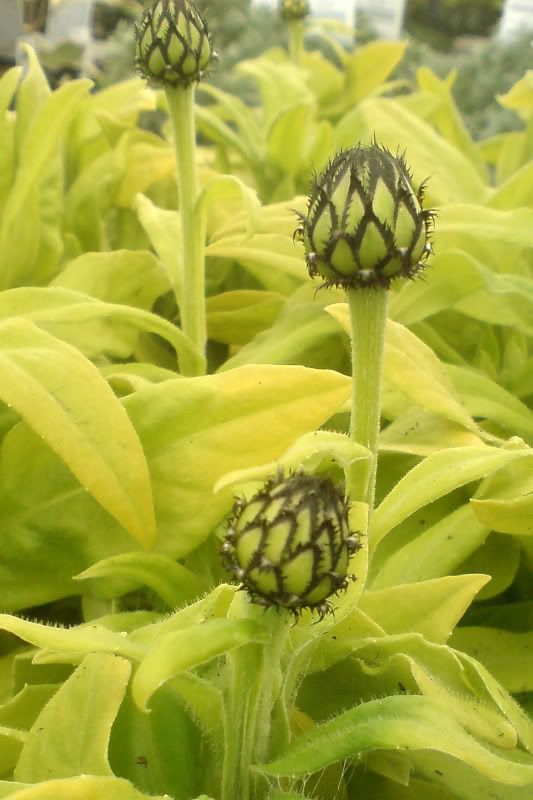 Centaurea montana 'Gold Bullion' - Not that attractive a plant when in flower or not, but the buds are amazing yellow with black details. Doesn't make up for its problems in all other areas.