All Andrew's Plants has moved to AllAndrewsPlants.wordpress.com

You can find this post here on my new site for the full post and to leave comments.
Do you?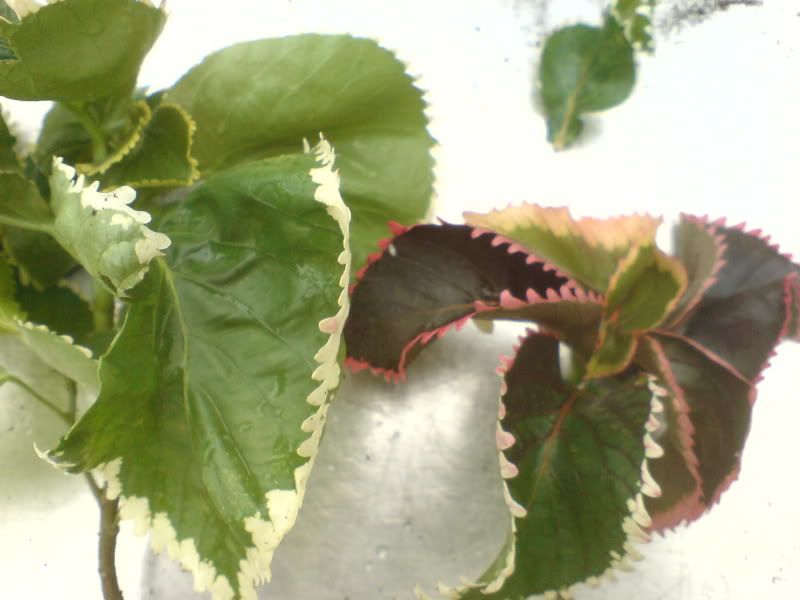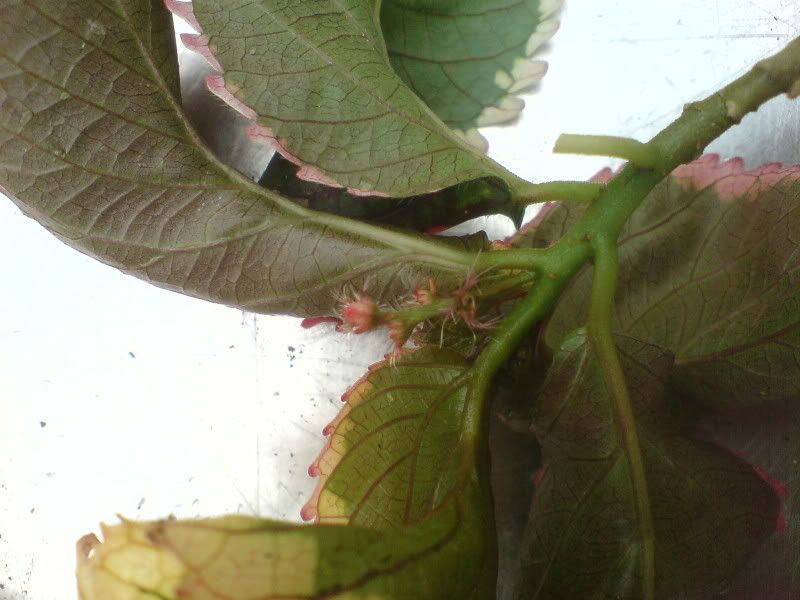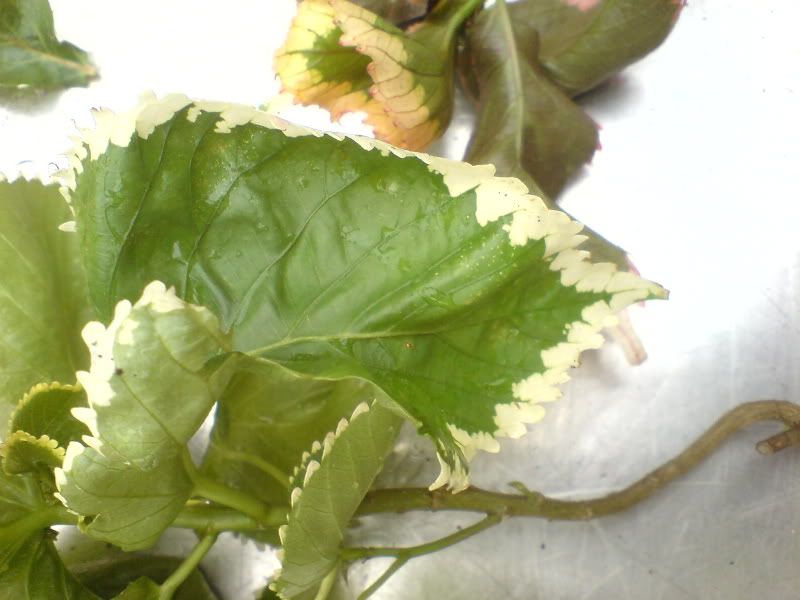 Two different plants, one with the pink, one without. Leaves are smooth and fairly thick and somewhat rubbery. The stems become woody towards the base of the cuttings. Flowers are insignificant (you can see them in the second picture). Apparently grows fast in bright light and responds well to pruning.